Italy: New stadium and ownership change at Cagliari?
source: ANSA; author: michał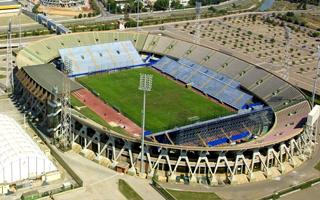 News agency ANSA informs that the troubled Sardinian club may change owners. However, American investors need to make sure they can build a new stadium first.
We're already after the first meeting between Cagliari mayor Massimo Zedda and Luca Silvestrone. The latter represents a mysterious group of American investors interested in taking over at Cagliari Calcio.
The meeting was devoted to a potential new stadium in Sant'Elia, where the current ground stands. Investors want to make sure they can build a football arena before taking over.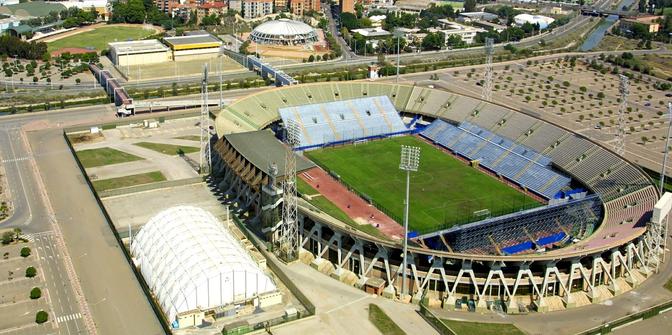 Stadium issues were a huge issue for Cagliari in recent years and were the main thing holding back the club's plans. Stadio Sant'Elia is too big and severely outdated, not fit as a long-term home.
Meanwhile the temporary tubular stadium in Is Arenas was demolished last year. Securing the stadium future for Cagliari should be the most important step before changing ownership.
Information about the Sardinian side going for sale surfaced in January, when current owner Massimo Cellino announced he wants to take over at Leeds United.