Barcelona: Socios vote for Camp Nou revamp
source: StadiumDB.com; author: michał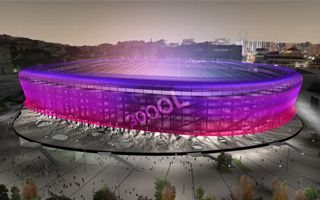 Over 37,000 shareholders of FC Barcerlona yesterday voted on the future of Camp Nou. Vast majority, over 72%, chose to support the proposed redevelopment. Naming rights deal was also approved.
Yesterday's referendum at Camp Nou was expected to give a decisive vote on Camp Nou's future. Exactly 37,535 socios turned up to take part in the vote. Majority agrees on the scheme to revamp and expand Camp Nou, expressed by 27,161 votes in favour. One in four fans, or 9,589 people, were opposed to the move, while 785 votes were null.
Chair of the board of directors Josep Maria Bartomeu was very happy with the outcome. "We must congratulate ourselves. We've shown our single-mindedness as owners in continuing to decide our club's future. On days like today, the whole world can see what Barça are all about", he said.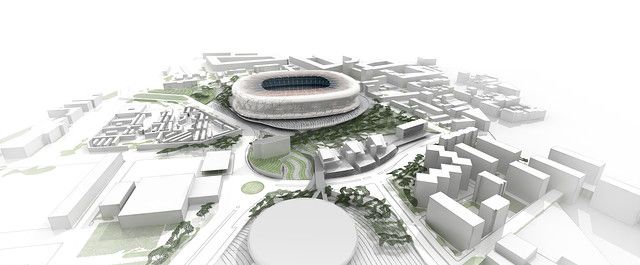 The referendum also included a potential naming rights deal question. Majority again was in favour of selling Camp Nou's name in the future. The move is expected to inject extra €150 million, potentially crucial for the project's implementation.
Barcelona's masterplan is expected to cost €600 million and completely revamp the entire sporting complex. While Camp Nou is at its heart (revamp estimated at over €400m), the stadium's overhaul is set to be carried out between 2017 and 2021.