Coventry: Starting capacity of new stadium higher?
source: CoventryObserver.co.uk; author: michał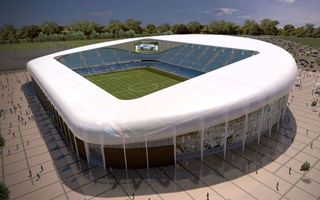 Instead of 12,500, the new stadium for Coventry City may be launched with 15,000 seats, maybe even more, according to CoventryObserver.co.uk. The club wants to find the right balance.
Following the club's controversial relocation from Ricoh Arena to Sixfields Stadium last year, in December Coventry City presented first renderings of their planned new stadium. The overall plan foresees the ground being opened as a 12,500-seater and then expanded up to 23,000.
But following a series of open forums with fans, the club's chief executive, Tim Fisher, confirmed they will look at increasing that starting figure to 15,000.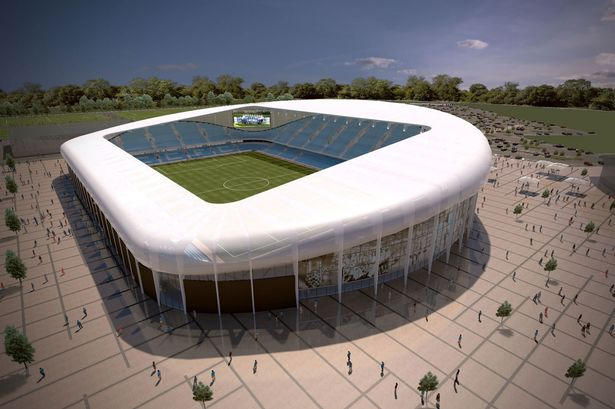 "This has been presented to me a few times so we've spoken to the architect and we are going to look to increase that to at least 15,000 as a starting point," Mr Fisher told the first CCFC Stadium Forum committee.
"Of course, the ambition is to be in the Championship at the point when we open the new stadium, so we might then look to go even further in terms of opening capacity.
"But the reason we are going for the type of design we are looking at is the flexibility of capacity. We are balancing economics with the atmosphere of the stadium and that is why this feedback is so vitally important."