Bristol: No opposition, construction to start in May
source: BCFC.co.uk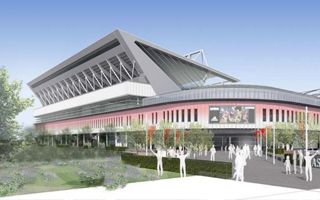 With no legal challenge raised within the 6-week period, complete redevelopment of Ashton Gate can begin as planned, by the end of May.
As of late January potential opposition to the Ashton Gate redevelopment scheme had 6 weeks to appeal for judicial review. Yesterday Bristol Sport, the company managing the revamp, confirmed that no application had been received within the permitted time period.
This means that after years of hurdles Bristol City are getting their new stadium, though not the one planned for their future several years back. Construction may begin as soon as in May, projected to last over two years.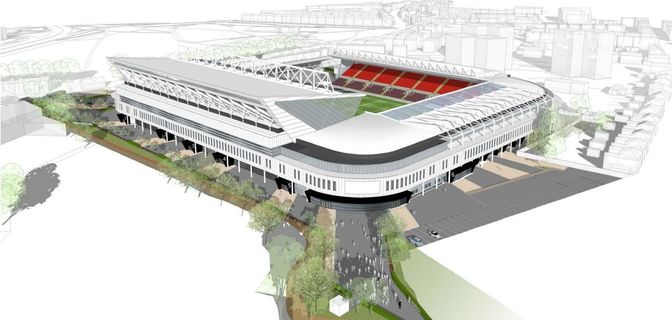 Steve Lansdown, City's majority shareholder, commented: "It is a relief to reach this point and we can now look forward to developing the stadium.
"I commend the hard work, perseverance and tenacity of all those – and there have been many over the years – who have got us this far. I am now really looking forward to seeing the new Ashton Gate emerge."
The £40 million project will see the entire stadium change its layout with two stands built anew and two remaining ones modernised. Seated capacity should be at 26,000, while several sections of safe standing will also be installed.