Bristol: Stadium for Rovers on track? Protest dismissed
source: Westerndailypress.co.uk; author: michał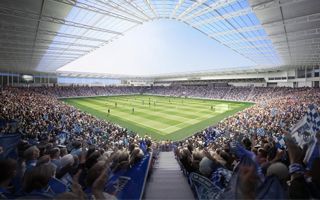 High Court judge took less than two minutes to dismiss a legal challenge by TRASHorfield to Sainsbury's building a supermarket at the Memorial Stadium. Westerndailypress.co.uk report.
Mr Justice Hickinbottom yesterday decided that TRASHorfield campaigners don't have a case in their protest against the sale of Memorial Stadium for new Sainsbury's supermarket. The protesters claim that the council acted unlawfully in granting permission for the supermarket. Now they have 7 days to appeal the decision.
If the deal goes forward, Sainsbury's will provide resources to finance the new planned 21,700-capacity stadium at University of West England campus.
High Court judge's decision, delivered to the Civil Courts in Bristol by video link from Birmingham, comes after delays lasting six months that are likely to have cost the campaigners, council taxpayers and the club tens of thousands in legal bills.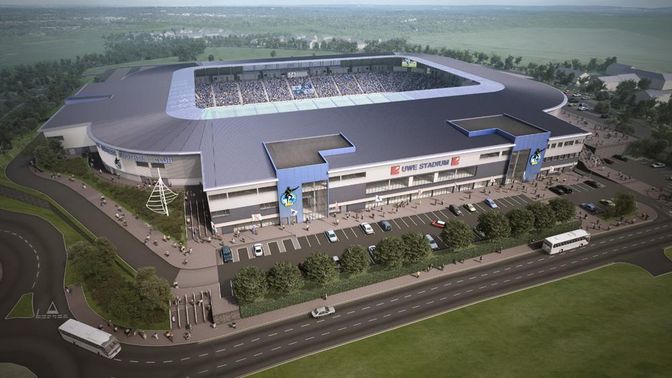 After the hearing, Rovers' finance director Toni Watola said: "Hopefully, this will be the start of a new beginning for the club. We are obviously frustrated that this legal action delayed us by six months and it has cost the club in excess of £1million in extra costs."
Initial plans envisaged the new stadium's delivery already this year. However now groundbreaking hangs on whether the deal with Sainsbury's is further appealed by TRASHorfield.
TRASHorfield said in a statement: "We are profoundly disappointed that the judgement does not accord with our legal opinion that the council acted unlawfully in granting permission for the supermarket. We will carefully review the details of the judgement before making an announcement regarding any further action in due course. Importantly, we would like to acknowledge the tremendous support we have received from the local community for this campaign."