Singapore: World's largest dome delayed
source: ChannelNewsAsia.com; author: michał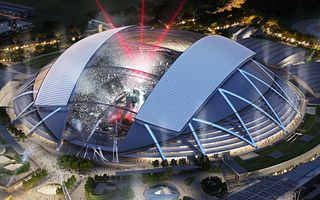 Planned delivery in April this year had to be delayed in order to thoroughly test all systems before the world's largest dome can open to the public. Report by TODAY.
Singapore Sports Hub is the world's largest public-private partnership and the complex's main stadium also became the globe's largest self-supporting dome, spanning over 315 meters. Previous record belonged to the AT&T Stadium in Texas.
The dome is nearly complete, last sheets remain uninstalled on the retractable part. Much more is going on underneath the vast roof, where stands assembly is nearing completion, while furnishings and system installations also go on. Overall progress is at over 90%.
But instead of opening in April, the stadium will be launched into operation in June. Responding to TODAY's queries, Sports Hub CEO Philippe Collin Delavaud said the facilities will be progressively rolled out from April.
"This is to enable us to test the systems thoroughly and ramp up operations at a controlled pace, given the scale and the complexity of the project. The safety and quality of experience at the Sports Hub are paramount and we want to ensure that these are not compromised," he said.
Singapore Sports Council (SSC) Assistant Director for Corporate Communications and Relations S Parameswaran said the council had been informed by Sports Hub of the latest timeline.
Mr Parameswaran said: "They intend to ramp up operations and progressively phase in the new facilities. Such a phased opening is reasonable, given the scale of the project, and our expectations that the project be completed safely, and a quality product delivered."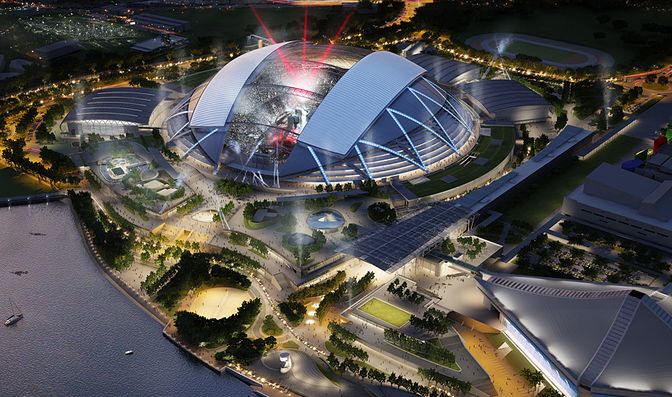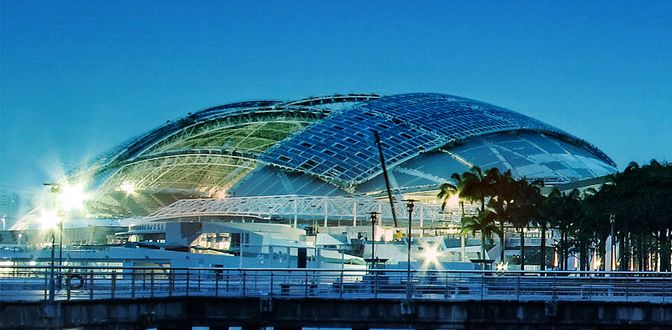 Photo: William Cho