New design: Petone Arena
source: StadiumDB.com; author: michał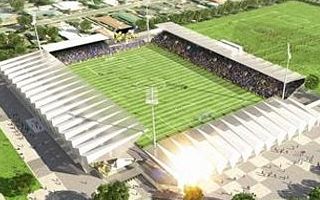 It's the story of a New Zealand club playing in Australian league and losing money on home fixtures. That's why a new, much smaller stadium is necessary to remain home.
Wellington is New Zealand's capital and second largest urban area. It's where the country's largest stadium used for football stands. But Westpac Stadium isn't football specific, it's a regular oval suitable for cricket as well. As a result, few football fans find themselves close to the pitch on football matchdays.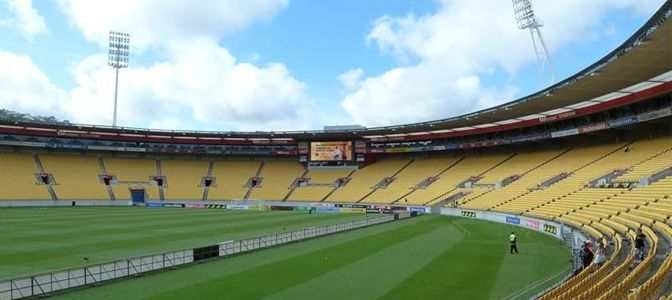 The football tenant is Wellington Phoenix, club established in 2007. Not affiliated with domestic football, the team play in Australian top tier, the A-League. Since the launch Phoenix used various stadiums, also outside Wellington, in Christchurch or Dunedin. Ironically, Westpac Stadium is the only one where the hosts lose money on holding games.
Average crowds of 7,000 or 8,000 may be impressive across New Zealand, but don't cover even 25% of Westpac Stadium's capacity, so matchday revenue is lost in excessive cost of holding games. Also, the seemingly empty stadium is unattractive to sponsors and TV cameras.
This is why yesterday plans were presented of how to change things round for Phoenix. The club would still use Westpac Stadium for big games, but move to a new football-specific ground some 10km north of Wellington.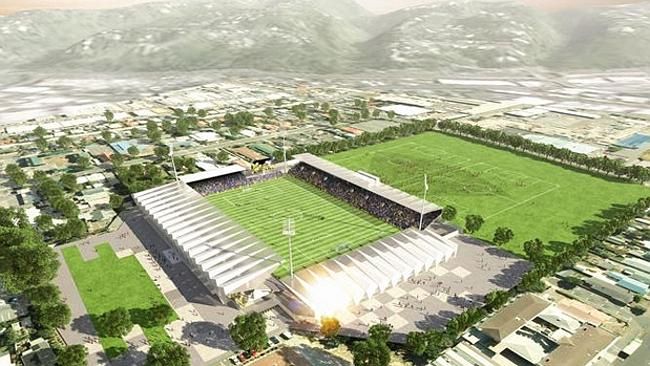 WPFC are already in talks with the Hutt City Council over building the new rectangular stadium. It would cover two of five existing football fields at Petone Recreations Grounds, using the only existing stand as one of its ends. Three remaining sides would see purpose-built cantilever structures, altogether giving 12,000 seats. The stadium is to be designed by Warren & Mahoney, architects also behind Westpac Stadium.
Total budget is expected at $NZ 44-48 million (€27-30m / $37-40m). Hutt City Council would be expected to invest $NZ 25 million into the project from taxpayers money, while Phoenix and their partners would cover the remainder.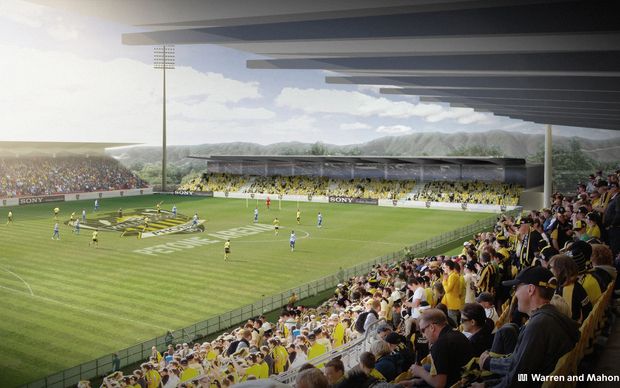 Phoenix co-owner Gareth Morgan, who has been outspoken in the past about the club's need for a smaller venue than Westpac Stadium, said: "This is a great day for Wellington fans, but we have to remain sober. There's significant fundraising to be done, consents to be satisfied and a timetable to be met.
"We have to reinvent the game-day experience, and the start of that process is a stadium... where the fans get up and personal with the players."
If all goes as planned, the new stadium, nicknamed Petone Arena, would be ready for opening after roughly 1.5 years of construction, in October 2016.