Canada: The more fans, the bigger the stadium
source: EdmontonJournal.com; author: michał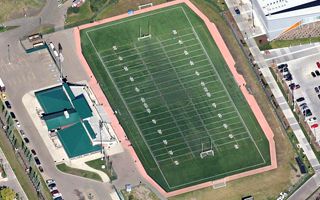 Edmonton authorities and Edmonton FC reached a rare kind of agreement. The club will be getting publicly-financed stadium expansions, but only when it proves with attendances, that the works are needed.
In many countries worldwide large stadiums are being built without proper plans of how to sustain them, most significantly for large tournaments. Now Poland, Portugal, South Africa and others are struggling with their 'white elephants'. This shouldn't be the case in Edmonton.
The Canadian city reached an agreement with local football team, Edmonton FC. The side use Clarke Park, a small secondary ground near the Commonwealth Stadium. Their average attendances are at almost 2,500 thanks to new seating added last year, but EFC argue they won't be able to get any revenue with crowds below 8,000. Only this size will allow them to break even.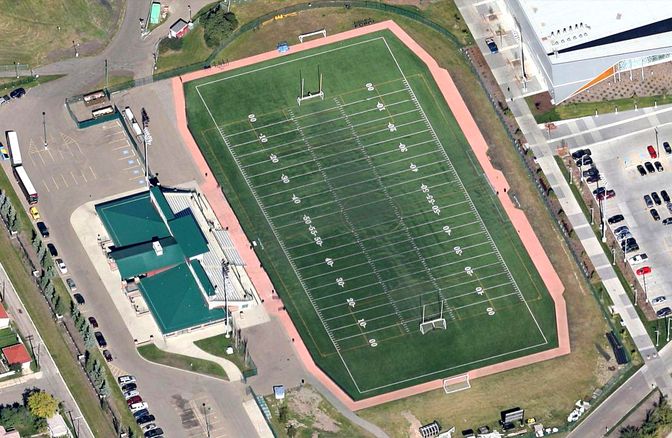 Thus, Edmonton FC asked the city for major expansion of the ground. Both sides discussed it and reached a rare agreement with clear framework for future cooperation:
Once EFC reach 4,500 on average and are able to sustain it for three years, the stadium will grow to 10,000 (worth $20 million).
Once the club get 9,500 on average and show they're able to keep the attendance at that level for three years, capacity will double to 20,000. This size would allow Edmonton FC to apply to MLS.
Altogether the city are considering a contribution of $120 million. First upgrade comes this year as artificial pitch is replaced with natural for $1.3 million.