Liverpool: Everton progressing on new stadium
source: EFCSA.org; author: michał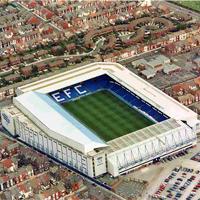 The relocation to Kirkby didn't work, renovation and expansion of Goodison would probably become too much of a hustle. What now? The club confirms it's working closely with the council to build a new stadium within Liverpool boundaries.
Everton Shareholders Association (EFCSA) yesterday released a summary of December meeting with club officials. During that meeting CEO Robert Elstone assured the shareholders that work on a new stadium scheme is well underway. It would be placed away from Goodison Park, at a yet unknown location. Below is the exact information released by EFCSA:
"Mr Elstone explained that discussions and high level planning continues with up to one and a half days per week of his time being spent on this. Operating to a high-level brief to create a stadium that would provide for the "most atmospheric home-end in world football" he explained that consultation with the Council and finding a preferred site means this is an evolving project. Nonetheless the work is sufficiently progressed that if funding was available the Club could move very quickly.
"Mr Elstone described the current work as a 'phenomenally exciting scheme' with council buy-in and providing a significant amount of regeneration in Liverpool. He also explained that this was on the agenda for the forthcoming Board Meeting."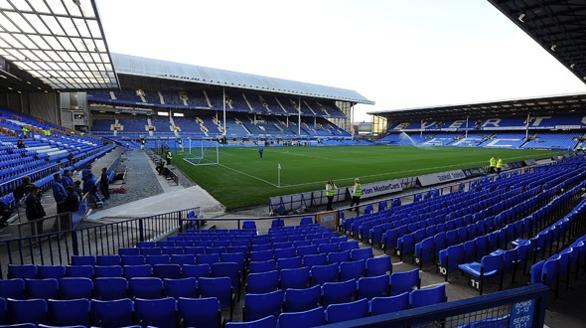 The news may come as a surprise to some, because Everton have kept their plans to themselves for a few years now, ever since the 2007 move to Kirkby failed and expansion to Goodison proved problematic.
Interestingly, during that project's planning the city council denied there is any plot within Liverpool city boundaries that could accommodate a new stadium for Everton. Now there may possibly one, but it's understood to be dependent on a new master plan for regeneration of a larger area.