EU: European Commission scanning state aid in stadium construction and operation
source: StadiumDB.com; author: michał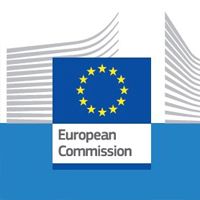 The Commission is running a Europe-wide investigation into public aid regarding sports infrastructure. After clearing financial schemes in France, Belgium and Hungary, more countries are now seeing their projects examined.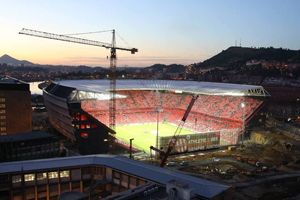 Stadium financing is one of issues examined by the European Commission as it looks into competitiveness and state aid in sport. As "The Independent" informed in mid-December, the Commission is running a check on the new San Mames in Bilbao as part of a broad investigation of Spanish football governance.
Today the BBC informs about another case, this time in Wales. The Liberty Stadium in Swansea is subject to investigation.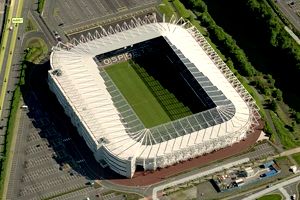 The stadium opened in 2005 and was financed entirely with public funds. Since then deals signed with Swansea City FC and the rugby side Ospreys gave the stadium two major tenants. However, despite both clubs benefitting from the new structure, Liberty Stadium operator failed to return a profit ever since the opening.
Whether the rules conditions of use are fair is to be established. Very probable scenario is one with the European Commission approving the deals if they're seen as fair and not limiting other entities the use of Liberty Stadium. This is what followed another check, this time in France.
Speaking about the Euro 2016 projects' financing, commissioner Joaquin Almunia assured the venues will be used to develop domestic sports and culture overall. "France will build and renovate 9 modern multifunctional stadiums. This will not only allow for a smooth organisation of the UEFA EURO 2016 but will also promote sport and culture in France and benefit clubs and citizens for many years after the championship."
With the 9 French projects, supported with a total of €1 billion, the Commission found that the public financing will provide an advantage to the companies involved in the construction and renovation of the stadiums as well as to the operators and users of the stadiums. The measure therefore involves state aid in the meaning of the EU rules. Such aid can be found compatible if it furthers a common EU objective without unduly distorting competition in the internal market.
Before approving the Franch financial support, the Commission also approved to other national stadium schemes: in Belgium and Hungary. Both countries set their rules for public aid in stadium construction and both were found in line with the EU rules.