Paris: PSG confirm next 30 years at Parc des Princes
source: PSG.fr; author: michał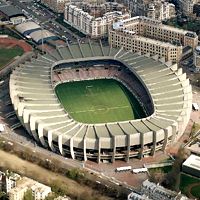 This ends any speculations over a move to Stade de France or building a new stadium. Paris Saint-Germain have reached an agreement with the city and will extend their stadium lease to 2043.
As the club informed yesterday, agreement has been reached with the city of Paris over conditions of Parc des Princes lease. The new deal is awaiting for signatures of the district and mayor offices in the next few days.
The new deal secures PSG's tenancy at Parc des Princes for 30 years and regulates the upcoming renovation of the stadium, required ahead of Euro 2016 by UEFA.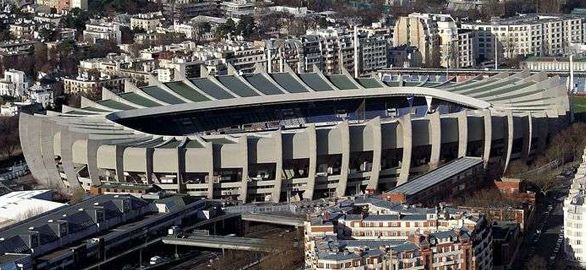 "In order to offer fans a unique experience in this historic stadium, the club has committed to a very ambitious renovation program that will begin in the coming months. This modernisation of the venue will affect all areas of the Parc des Princes and ensure a first-class viewing experience for the ever-increasing number of supporters and excellent working conditions for, amongst others, the media" - PSG statement reads.
The club is also looking for opportunities to expand Parc des Princes following the 2016 tournament, but there are severe restrictions set. The stadium's concrete shell is a listed monument and is protected by law, while digging deeper under ground may prove impossible with the city's bypass running under part of the stadium.