London: West Ham and Leyton Orient urged to groundshare
source: Mirror.co.uk; author: michał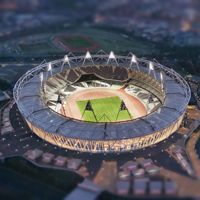 Lord Harris, chairman of the House of Lords Committee on London 2012's legacy, said West Ham and Orient should stop "squabbling" like children in the playground over the future of the venue. Report by Mirror.co.uk.
The future of the showpiece £429 million multi-use stadium, which is to be the home of West Ham United, has been marked by legal wrangles and controversy, with fellow east London club Leyton Orient as the Hammers' main rivals. Orient were denied their appeal for judicial review of the decision that gave West Ham exclusive right to use the stadium.
Lord Harris, chairman of the House of Lords Committee on London 2012's legacy, urged West Ham and Orient to stop acting like "children in the playground squabbling over who goes down the slide first as far as the stadium is concerned".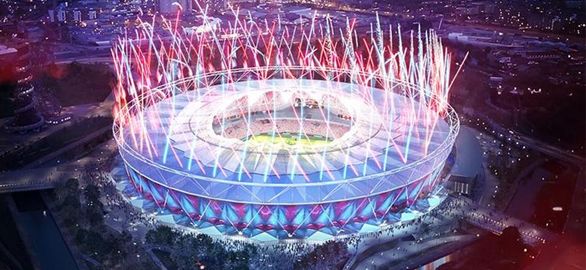 He said the stadium is a "national asset that should be used to the full" but there could have been "too many closed minds" about all the potential options for how the venue could be used. The Hammers are anchor tenants under a 99-year lease for the stadium. The 80,000-capacity venue is to be transformed into a 54,000-seat stadium in time for the 2016-17 season.
The continuing rows over the stadium have been a "disappointing distraction", the committee said. "We urge those concerned to think further on how the two most local football clubs might work together, including whether any difficulties can be ameliorated through wider community use of the stadium, which may include its occasional use by Leyton Orient FC if appropriate financial arrangement can be agreed."