Brussels: Ghelamco sees two viable options for national stadium
source: Tijd.be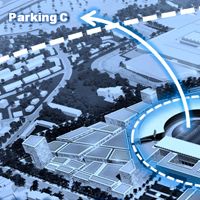 As Euro 2020 bids are discussed, the idea of new national stadium in Belgium was revived. Along with it came huge controversy over location and naming. According to leading developer Ghelamco both discussed options are viable.
The Belgian debate over new national stadium made headlines in many countries after discussion came to the language in which it should be named. Why did it come to that?
Two locations for the stadium are on the table. One is the current stadium, named after King Baudouin. The other is just a couple hundred meters north, at the vast Parking C. Both locations can be seen on the map below. The Parking, however, lies just behind the border between Francophone and Flemish parts, sparking the lingual debate.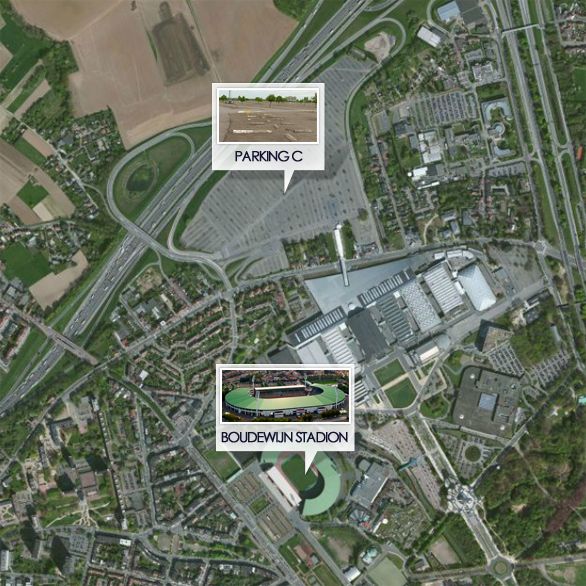 As for feasibility of both spots, leading developer Ghelamco sees the chance to make the dream reality in both. Speaking to De Tijd, CEO Paul Gheysens noticed the new stadium may be fitted in a brand new, neutral location or within the current stadium's blueprint.
In both cases retractable roof or athletics track should be scrapped, though, as they would negatively influence the cost.
According to Gheysens price tag on a modern stadium without these features might be modest, at €150 million. Due to the stadium being financed solely with private funds, Ghelamco CEO sees a possible partnership of 5 entities, each contributing just €30 million.