New designs: Brno and Sarajevo
source: StadiumDB.com; author: StadiumDB.com team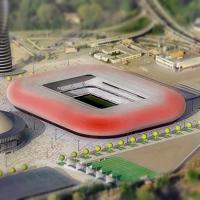 Will Sarajevo and Brno see their old, legendary, but completely outdated stadium replaced by new ones? It's too early to say exactly at this point. Still, both are worth the look!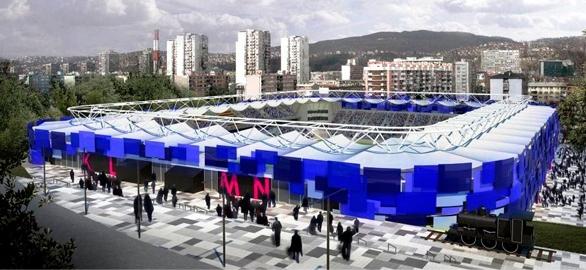 The idea of a new football-specific stadium in Sarajevo was born in 2012 and after various consultations and talks with engaged parties the design was presented in June 2013. New stadium with capacity just above 20,000 should satisfy the need of both national team and Żeljeznicar football club.
Engaged parties include the municipality of Sarajevo and popular 'Zeljo' club, but approval has already been received from both regional and federal authorities.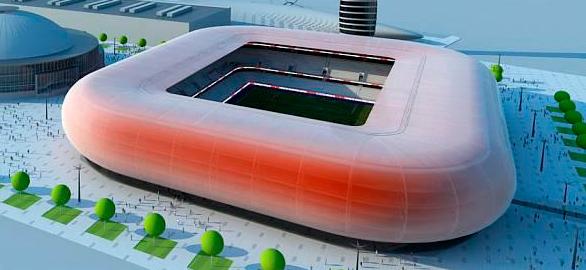 The new concept envisages the municipality abandon all previous schemes, including redevelopment of the historical Za Luzankami stadium. Instead, a completely new football stadium would be built as part of a sports-commercial masterplan.
The stadium's size is set at 20,000, but a temporary third tier (seen in renderings) could see it grow to 30,000+, meeting the requirements of UEFA to stage Euro 2020.
The entire complex is to see an indoor hall, exhibition complex, hotel and potentially high-rise buildings. Adequately, a mixed funding is planned for various parts of the development, altogether set at CZK 4 billion. The stadium alone should be within CZK 1.5 billion.