Liverpool: Club owner assures Anfield revamp is safe
source: LiverpoolEcho.co.uk; author: michał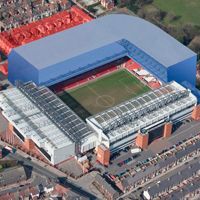 Only a handful of homes remain to be bought before planning application can be submitted. John W. Henry assured the Liverpool Echo about the 15,000-capacity expansion being safely on its way to start next year.
Media worldwide quote last sentences by John W. Henry, owner of Fenway Sports Group and thus Liverpool FC, from his interview for Liverpool Echo. "We are making good progress.
"There are a lot of different groups working very well together and that's the key to a big project like this happening, when everybody is on the same page. When everybody is on the same page, we move forward.
"I think we were clear at one point that what made financial sense was going in this direction - and this is the direction that makes financial sense for the club for a long time.
Henry's statements refer to the process of buying back last 8 of some 30 houses behind the main stand. Only once all of them are in the hands of either the club or the municipality of Liverpool will LFC file a planning application for the grandstand's redevelopment. This is expected by February at the latest, indicating work should safely begin next year on the expansion of Anfield.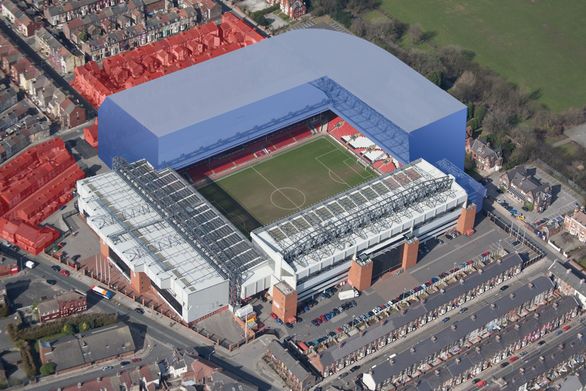 He added: "The previous regime (under Tom Hicks and George Gillett Jr) were talking about going out and borrowing an enormous amount of money to build an enormous new facility. That's not what we're doing.
"One of their problems was that they weren't able to get financing. When this (project) happens, financing won't be the problem.
"We just need certainty with regard to these properties and the number of properties that are in question keeps getting reduced."