Marseille: Main grandstand going up
source: Arema-Velodrome.com; author: michał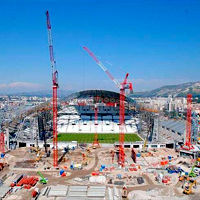 Eventually this stand alone will be able to accommodate 19,000 people! But for now work is on ground level, soon expected to go upwards, reaching 8 floors. Arema-Velodrome.com report.
In early June work began on the new west stand of Stade Vélodrome. Only a few front rows were left of the old one and will soon be joined by further sections.
Due to this stand having almost all of the player, delegate and office infrastructure demanded by UEFA and FIFA, there are a total of 8 floors planned.
Three of those floors will be used for over 70 skyboxes, ranging between 10 and 40 seats each and totalling at 1,263 premium seats to boost Olympique's revenue.
Altogether the new Jean Bouin Stand will hold 19,000 people and is expected to be ready in 2014.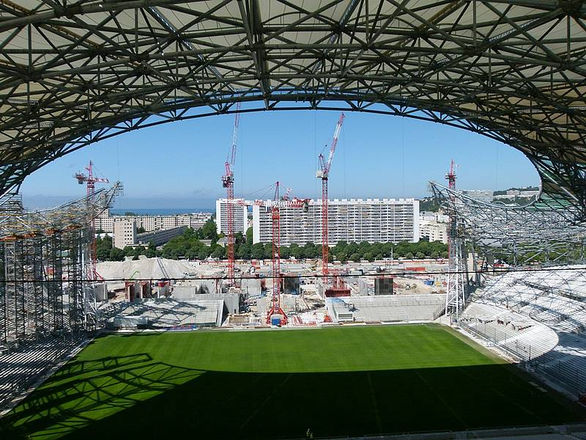 Photo: Arema-Velodrome.com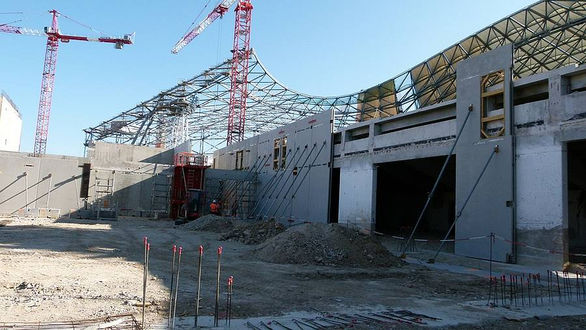 Photo: Arema-Velodrome.com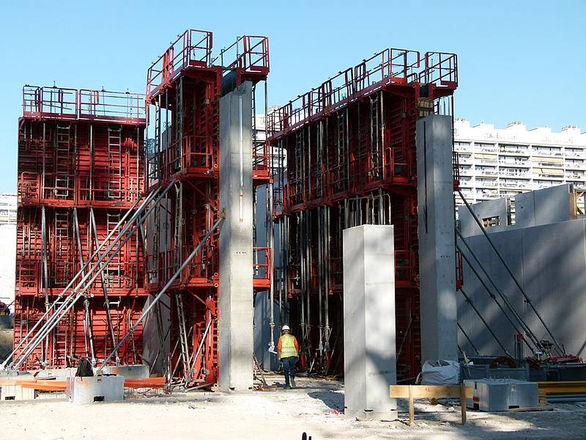 Photo: Arema-Velodrome.com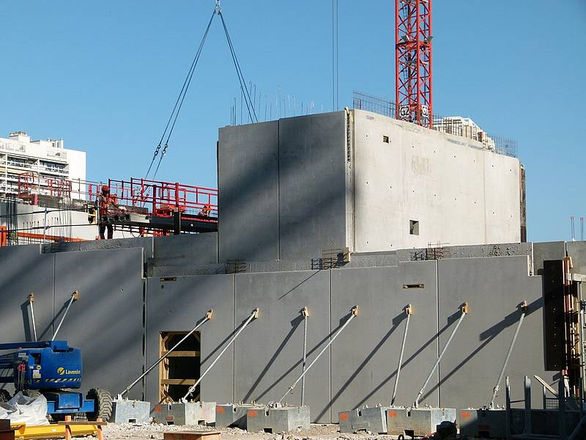 Photo: Arema-Velodrome.com