Stockholm: Söderstadion's last farewell
source: StadiumDB.com; author: michał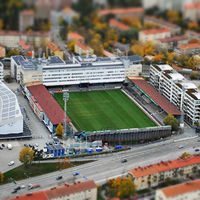 Yesterday saw the very last game played at Hammarby's home ground, set for demolition as the club moves south, to the new Tele2 Arena. This means Sweden losing the 2nd legendary stadium in less than a year.
With Råsunda being demolished as we speak, Stockholm will see one more stadium passing as Söderstadion hosted its last game yesterday. Fans packed the ground to capacity (over 13,000 people) to pay respect to the place several generations of Hammarby supporters grew in.
Ahead of the game they prepared a big choreography in the north stand, while during play pyrotechnics were lit and more chanting followed after final whistle. The fact of not winning against Angelholm won't matter too much in the long run as fans entered the pitch for their last moments at the ground.
Söderstadion is one of the most distinctive stadiums not only in Sweden, but indeed entire footballing Europe. The ground restricted by (and incorporated into) offices of the Globen complex will now be demolished, making way for further Globen facilities.
Hammarby aren't leaving the complex, though. Starting from the 2013/14 season the club will play at Tele2 Arena, new stadium being built just south of the famous Globen indoor hall. The club is already sure of making a giant leap in terms of attendance with almost 10,000 season tickets sold at this moment, far beyond the 8,900 all-time record.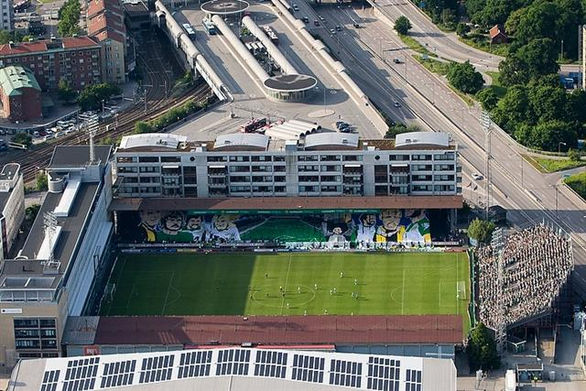 Photo: Andreas L. Erikson, Hammarby IF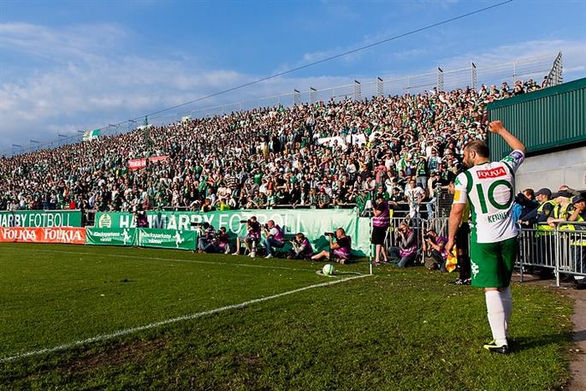 Photo: Andreas L. Erikson, Hammarby IF
Photo: Andreas L. Erikson, Hammarby IF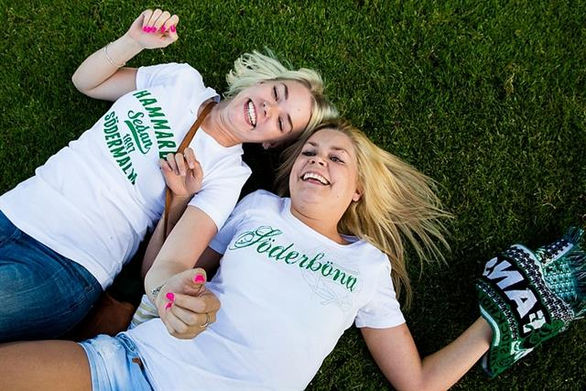 Photo: Andreas L. Erikson, Hammarby IF