Warsaw: 2015 Europa League final already decided?
source: Sport.pl / Fakt.pl; author: michał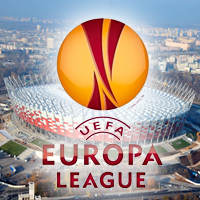 The decision is to be announced later this week, but Polish media outlets assure it's already settled and Stadion Narodowy will host the Europa League final in 2015.
Officially in the run since January, Stadion Narodowy had a strong lobby to become Poland's first ever stadium holding a European cup final. Now Fakt.pl and Sport.pl claim it's decided, despite the Club Competition Committee meeting in London on Wednesday.
Similar information was released by sports minister Joanna Mucha several days back.
Stadion Narodowy is the third bid from Poland in history, following failed attempts to bring the final to Stadion Miejski in Poznan and Stadion Śląski in Chorzów.