London: West Ham finally to take over Olympic Stadium
source: BBC.co.uk; author: michał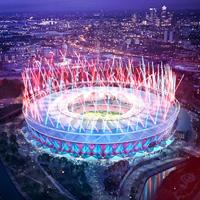 We may see the redevelopment begin as soon as in September this year. West Ham United are planning to move in by August 2016 as they agree all terms with LLDC. BBC report.
It's been three months since West Ham were again chosen as preferred bidders for the Olympic Stadium. After long negotiations the club has agreed all terms with the LLDC, with both sides showing some flexibility.
On one hand the club agreed to take part in the financing of Olympic Stadium redevelopment, which they initially saw no intention of taking part in. In the end Hammers are to contribute £15 million of the complete revamp cost estimated at £150-190 million. Governmental input was also increased, from £35 to £60 million. Further participants are Newham Council with £40 million and London Legacy Development Corporation with £20 million.
West Ham is expected to pay £2 million annually for the 99-year lease, also sharing hospitality and catering revenues. Finally, should current owners sell the club within 10 years, they will also have to share the money with LLDC.
Future name of the venue is still unclear. Initial talks with the International Olympic Committee and the British Olympic Association have begun on whether they can use the word "Olympic" in any future naming of the venue. This is thought to be extremely unlikely unless the sponsor of the stadium is also one of the Olympic movement's big commercial partners.
LLDC has already launched a tender for the roof expansion so that it covers all spectators. Works are expected to begin as early as in September this year and end by autumn 2015. Then work may start on retractable seating in the first tier, expected to last one year. West Ham are to move in by August 2016, but other events, like the 2015 Rugby World Cup, may also be held here, even during the revamp.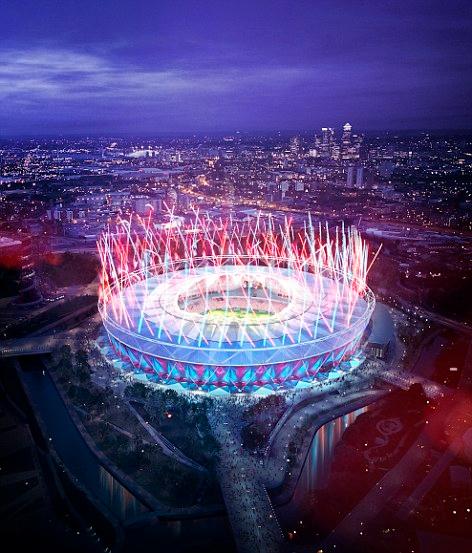 Img: West Ham United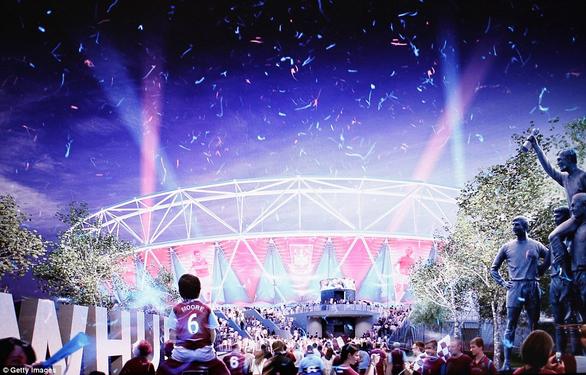 Img: West Ham United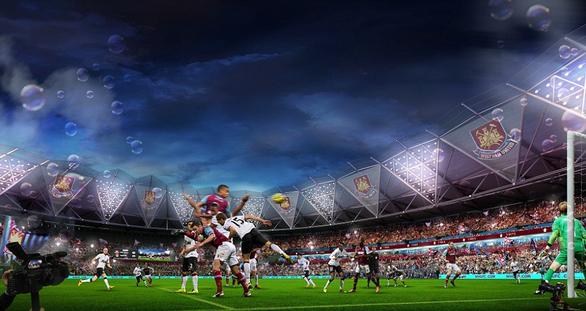 Img: West Ham United