Stadium of the Year 2012: 2nd place – Stadion Narodowy
source: StadiumDB.com; author: StadiumDB.com team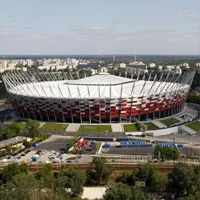 To be completely honest, we thought we had a winner before the vote even started. But in the end it turned out Polish national stadium got passed by quite a few votes. Even Polish voters didn't give it the advantage we expected.
Biggest surprise of this year's Stadium of the Year? We're guessing so. One of the host websites is published in Polish and the competition itself was in Polish only previously, until this year. Our vote also received coverage in major Polish websites and still Poland's only Nominee ended as the runner-up.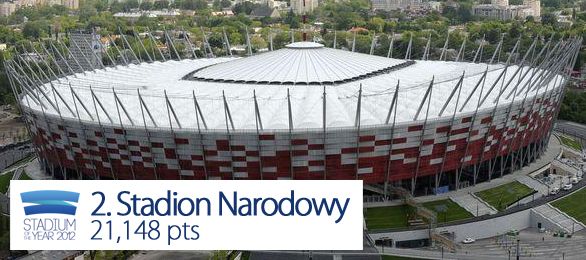 Of course this is clearly a great spot overall, but contrary to what we expected, even Polish voters weren't unanimous, giving Stadion Narodowy top spot, but not as decisively as anticipated. But in the end, being the runner-up isn't exactly a problem within the list of 16 best stadia opened in 2012.
Reaching the level of 21,148 points means that vast majority of over 14,400 vote participants named this stadium among their top five venues on the list, no matter which country they voted from. No wonder, as after years of torpor Poland woke up and received some of the most advanced stadia in Europe, with Stadion Narodowy being the showcase of how much the country's changing.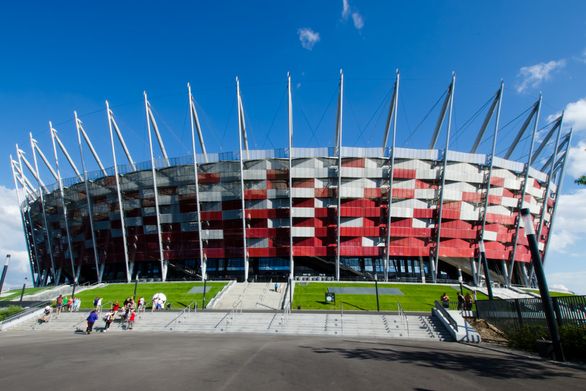 Fot: Stadiony.net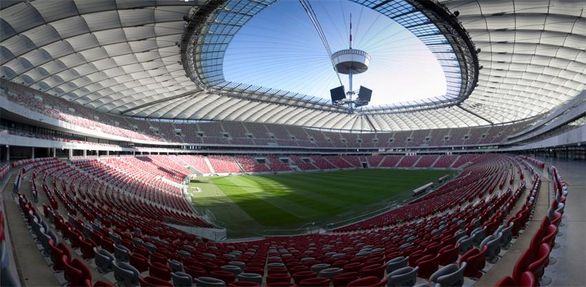 Fot: Robert Danieluk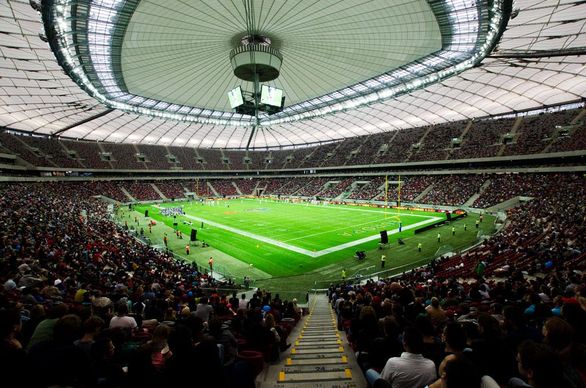 Fot: Stadiony.net