New stadiums: Morelia, León, La Piedad
source: StadiumDB.com; author: StadiumDB.com team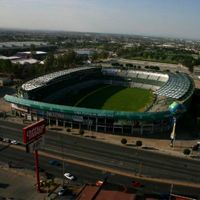 Two World Cups, summer Olympics and all this at just one of the three stadia we add today. Each of them has a nice story to tell, so be sure to check latest additions to our Mexican database.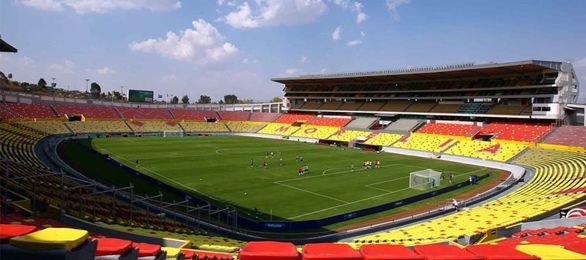 Photo: Rodro85
Construction of new major stadium for Morelia started in 1984, when the city was shortlisted as host for 1986 World Cup. However already at ground works trouble appeared with the soil and the project was halted, forcing Morelia to be replaced as tournament host.
The idea was brought back in 1988 by local entrepreneurs, who together managed to finance the venue, largely thanks to selling premium seating in advance. Within 1.5 year the structure was ready, being then handed over to public authorities. Despite initial capacity standing at 45,000 people, some 52,000 were reported to watch the opening game. Official number or not, this size allowed the new stadium to become Mexico's largest that isn't located in a city of over 1 million inhabitants.
Official name honours Mexico's independence hero, but due to its length is rarely used in full (Estadio Generalísimo José María Morelos y Pavón).
From the start stands behind goals were single-tiered and uncovered, while four tiers were built alongside the pitch, partially covered. Changes started coming quite late. No sooner than in 2002 did the ground receive floodlighting. First giant screen followed in 2004 (later replaced in 2010) and safety installations (turnstiles, CCTV) started appearing post-2005. Largest, general facelift came before the U17 World Cup of 2011, which was also played here. Around the stadium there are some 4,000 parking bays.
Week-to-week use is provided by Monarcas (previously Atletico) Morelia, with Mexico's national team playing one fixture here, against Bulgaria in 2001.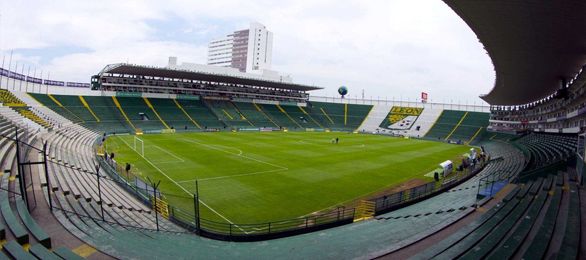 Photo: Rodro85
Few stadiums worldwide boast that many large events – Olympics and two World Cups. That's quite something especially that currently the venue is not even 35,000 in capacity.
The football-specific stadium was built within 1.5 year in 1967, being among Olympic venues just a year later. In 1970 it already had FIFA World Cup in its portfolio, adding another one in 1986.
Single-tiered stands are of varying height, with northern terrace being dominant, where Club León most vibrant fans stand. Lower stands alongside the pitch are covered, also providing balconies with most expensive seats under the roof.
Interestingly, following the suite of Barcelona's largest venue, this stadium has been nicknamed Camp Nou, despite the phrase being in Catalan, not Spanish.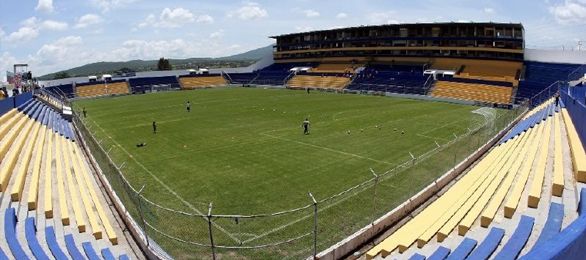 Photo: Rodro85
Decision to build this stadium came in 1993, as a response to deteriorating state of its predecessor. New venue inherited the name, which honours Juan N. López, donor of land for the first stadium.
Selling the old venue together with sale of massive number of 105 boxes (on three levels of the main stand) allowed to finance the new arena. construction started in 1993 and ended in August 1994, with opening friendly against famous Monterrey following the same month.