Brussels: Obstacle for Anderlecht?
source: StadiumDB.com; author: michał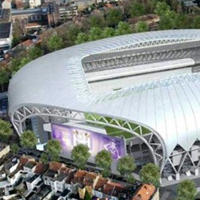 Municipal Consultation Committee of Brussels approved the plan of stadium expansion by Anderlecht. But only under strict conditions. These don't seem acceptable for the club, who now await mayor's stance.
Anderlecht's plans of adding a third tier to Constant Vanden Stock Stadion may have just suffered a blow. Municipal Consultation Committee of Brussels has objections regarding some elements of the scheme. Overall the plan was accepted, but only under some conditions, most important ones considering height of buildings.
First, the north-western side of the proposed stadium requires lowering (despite already having the corner stand 'cut out') to ensure all residents living across the street have access to sunlight. This might mean that redesigning the venue would have to be possible, causing further delays and cost increase, if not proving impossible.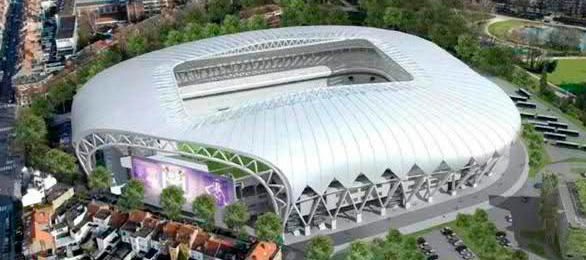 Second is the multi-storey car park planned next to the venue. Due to very limited plot, Anderlecht hope to build a 9-storey building, with only 2 storeys underground. According to the Committee, building anything taller than 2-storey (above ground, of course) would negatively influence the aesthetics.
But the Committee's opinion isn't binding, which got highlighted in a statement by Anderlecht. The club hope concerns raised won't be taken into consideration by Brussels mayor, who is to decide on the project's future.