Luxembourg: Only stadium with running track to be demolished?
source: Tageblatt.lu; author: michał

National athletic federation alarms that Luxembourg may soon lose its only venue capable of hosting international tournaments in track and field. Stade Josy Barthel is to be remodeled as a football-only stadium.
Late last week Luxembourg's football association (FLF) decided to go forward with redevelopment plan for Stade Josy Barthel. Current national stadium is to be demolished and rebuilt as a football-specific arena with up to 10,000 covered seats. Early images, drawn a few years back, present the potential outcome.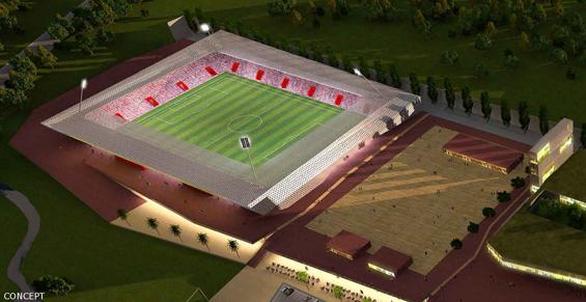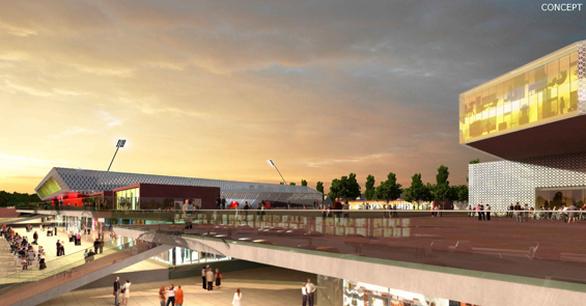 This is an important step for football authorities as the ground is currently unpopular with the citizens, as some media claim, which was visible during last clash against Scotland (80% of the 2,500 people in attendance were Scottish). But even more importantly a new venue would meet UEFA's requirements a lot better and would be easier to commercialize for FLF.
A football-specific venue is thought to be the answer, but 'football-specific' is what bothers the athletic association FLA. The organization stressed today that Stade Josy Barthel is the only ground in Luxembourg capable of hosting a major international tournament. The news of redevelopment is disturbing as FLA were hoping to host 2014 or 2015 European Team Championships here.