Iraq: Minister promises to rebuild Fallujah stadium
source: StadiumDB.com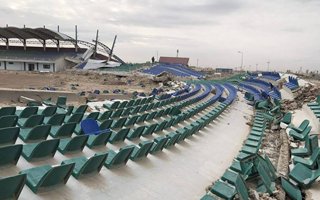 During his recent visit to the reclaimed city of Fallujah, Iraq's sports minister promised to rebuild the brand new and yet demolished stadium in the city.
On Monday Iraq's sports minister Abdul-Hussein Abtaan visited the reclaimed city of Fallujah, notorious for armed rebellions over the past several years. Taken back from ISIS, the city is now being gradually brought back to normalcy.
Though he visited under armed guard, the minister went through the Fallujah stadium, partly destroyed during battles. He pledged the building would be repaired entirely to again serve professional and amateur sports in the city.
That said, it should be noted that the Fallujah Stadium hadn't really served its purpose yet. It was complete by late 2013, which is well the capture of Fallujah by ISIS gradually took place. The stadium was significantly destroyed by 2016 and now awaits sport to be played.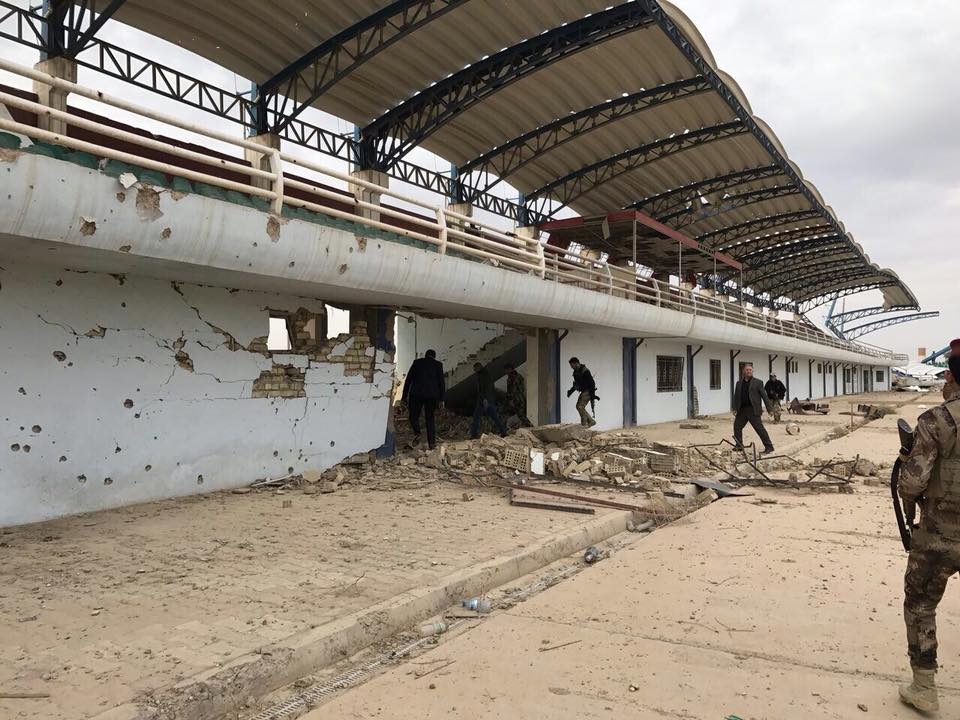 © Abdul-Hussein Abtaan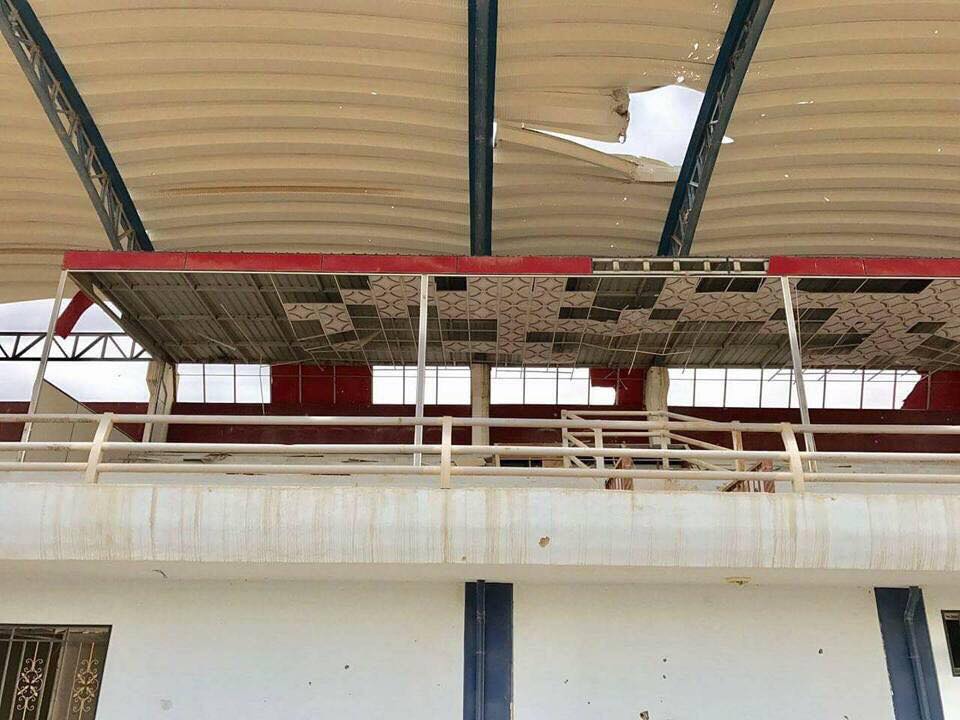 © Abdul-Hussein Abtaan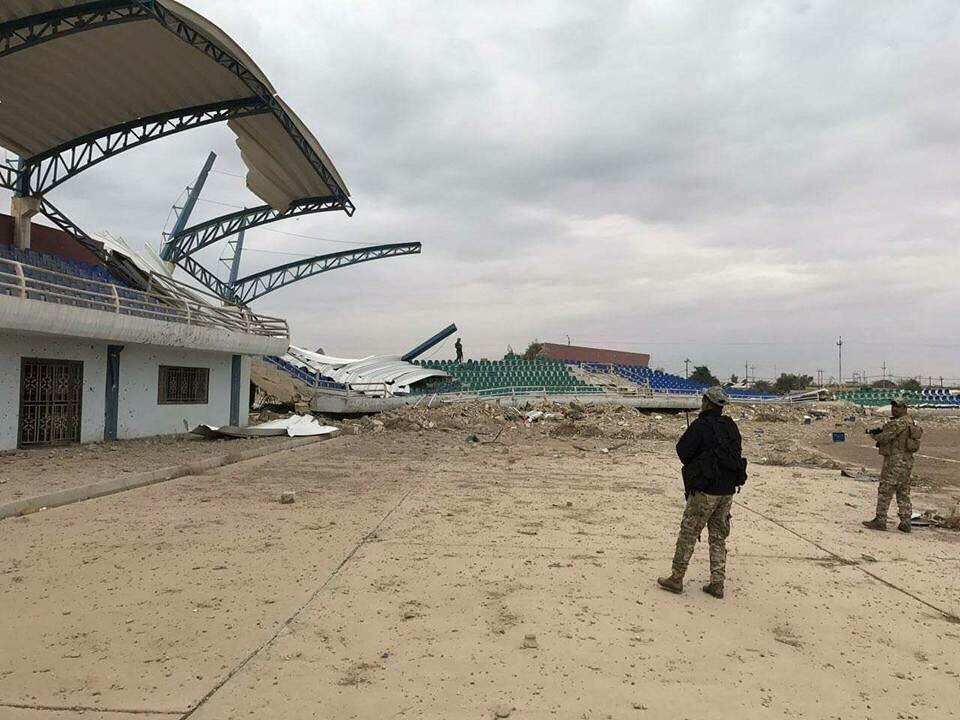 © Abdul-Hussein Abtaan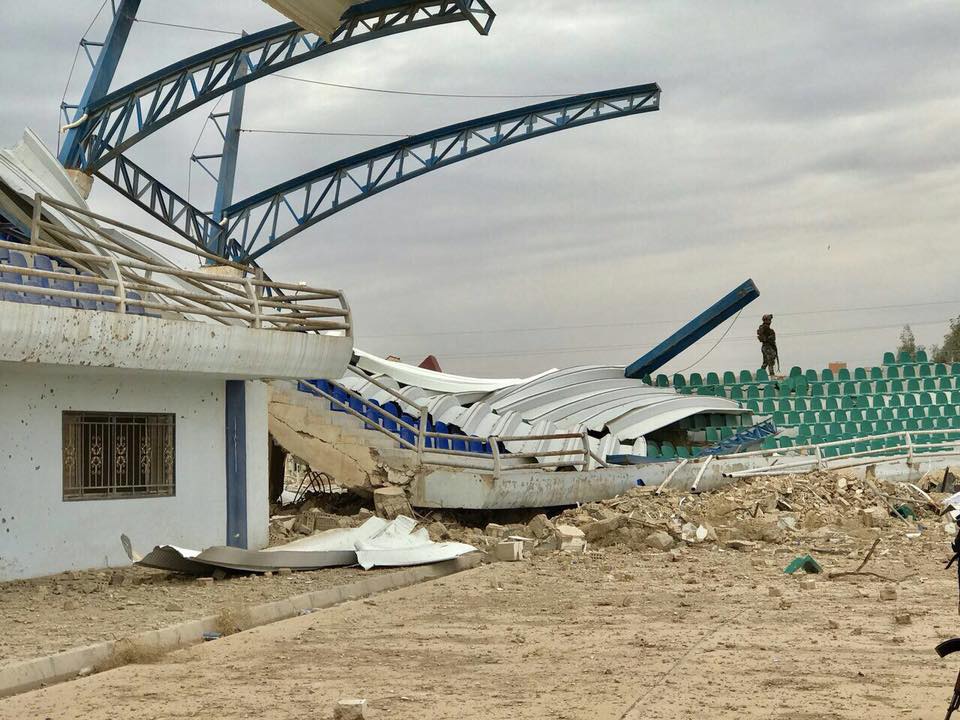 © Abdul-Hussein Abtaan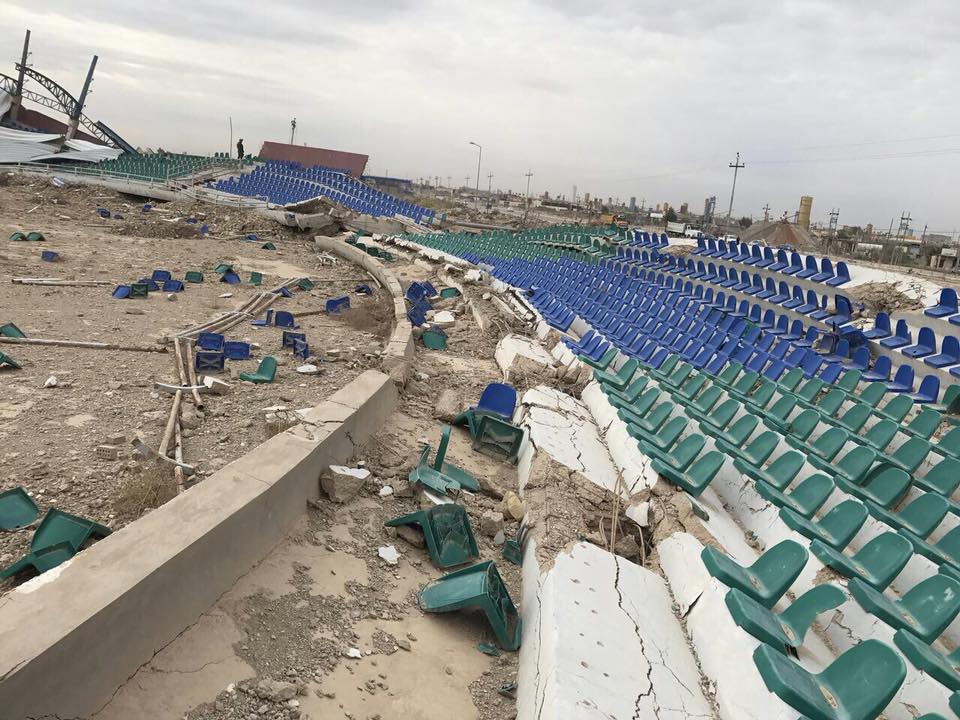 © Abdul-Hussein Abtaan