Texas: RGV stadium late one more time
source: TheMonitor.com; author: michał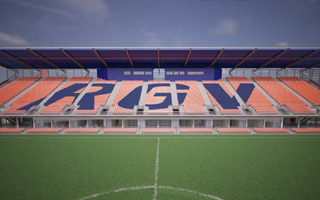 If they deliver it this season, new Rio Grande Valley FC stadium will only hold 3 home games. It's been delayed twice already. Should be opened tonight, but it's barely 50% complete.
Initially the new Rio Grande Valley stadium in Edinburg was expected for delivery in late April this year. But just days before the announced opening it was announced that June 22 is the new opening date. We're just hours after RGV FC's game on June 22 and the new stadium is far from completion.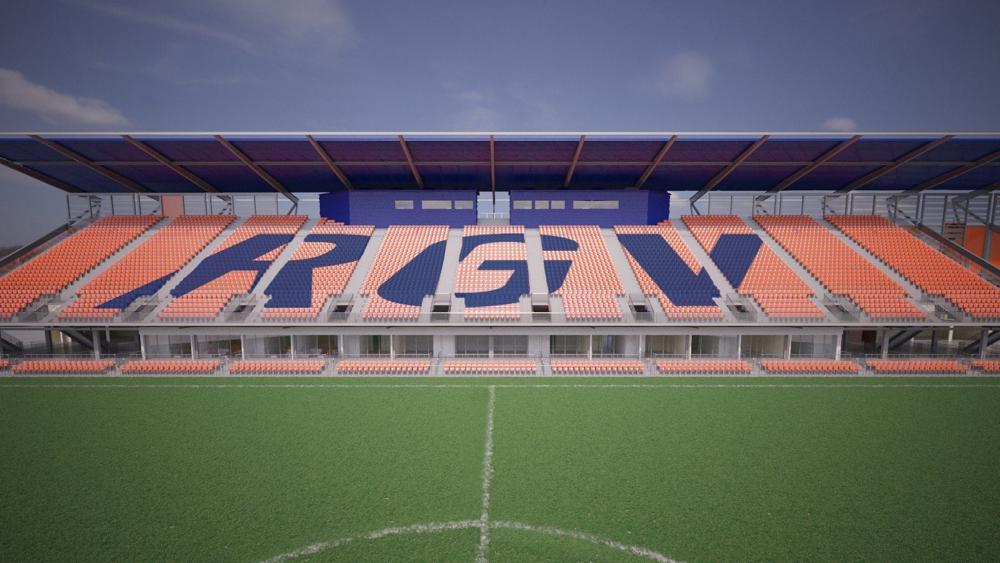 Club president Bert Garcia said the club was hopeful their stadium would be ready by mid-to-late August, barring any further delays. Adverse weather was given as reason for the project being late.
"Construction's been tricky with this weather," Garcia said. "It's moving along, just not at the pace that we anticipated. But we're working long hours to make sure it gets done right."
Garcia estimated the project being 40-50% complete. Their stadium, which is being built on the lot of the old SuperSplash water park, is expected to house upwards of 9,700 seats, 28 suites and four locker rooms. Garcia said in April the club planned to add a larger scoreboard and expand its festival grounds.